Thoughts, Tips, and Notes on Marketing and Business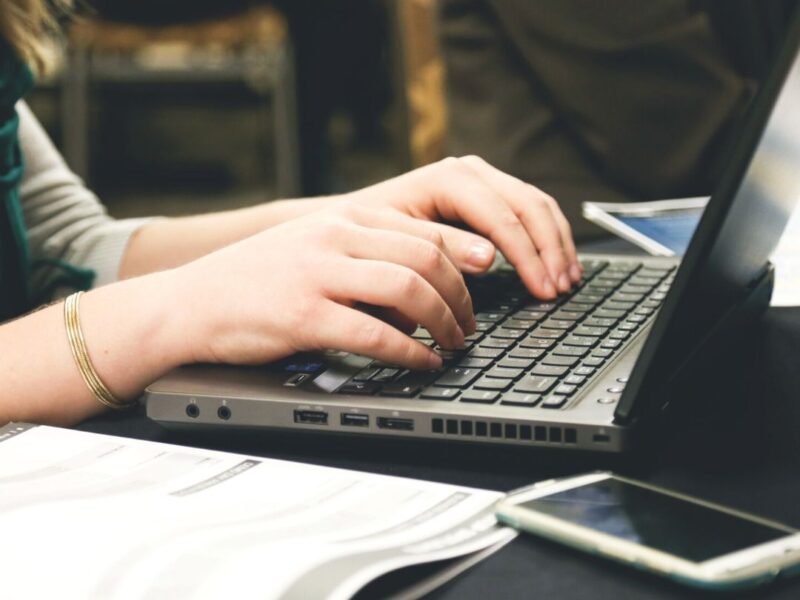 Learn how to make your rejection letter as professional and polite as possible in order to not burn bridges with other entrepreneurs in your industry.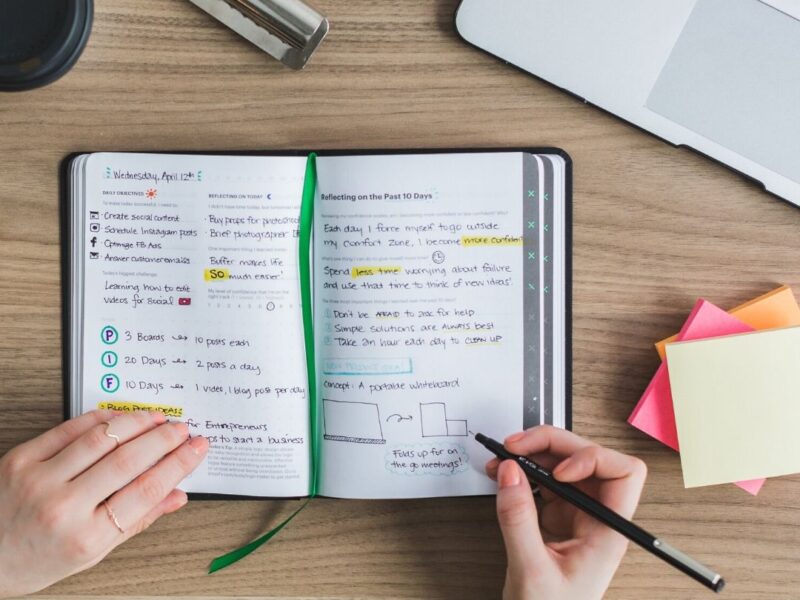 Learn about these top 5 things future entrepreneurs should know about starting their business in today's society.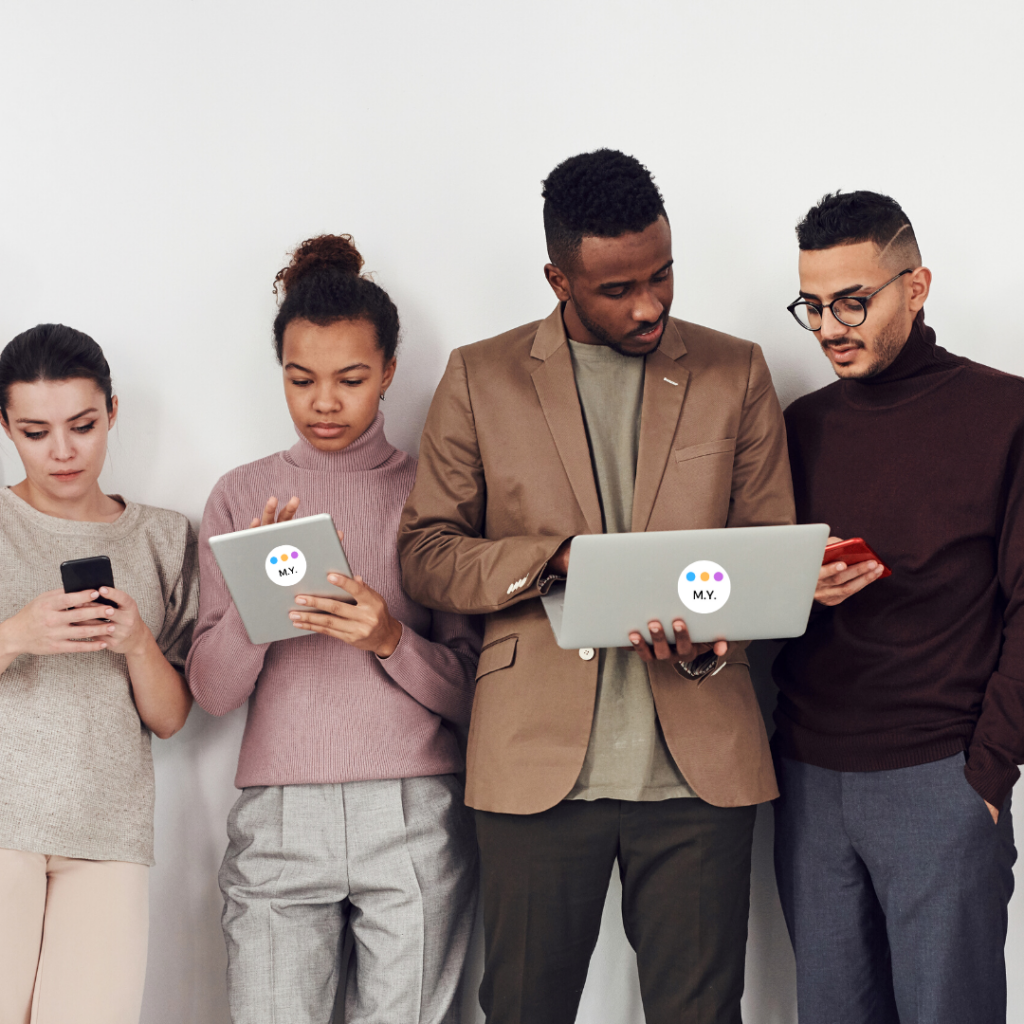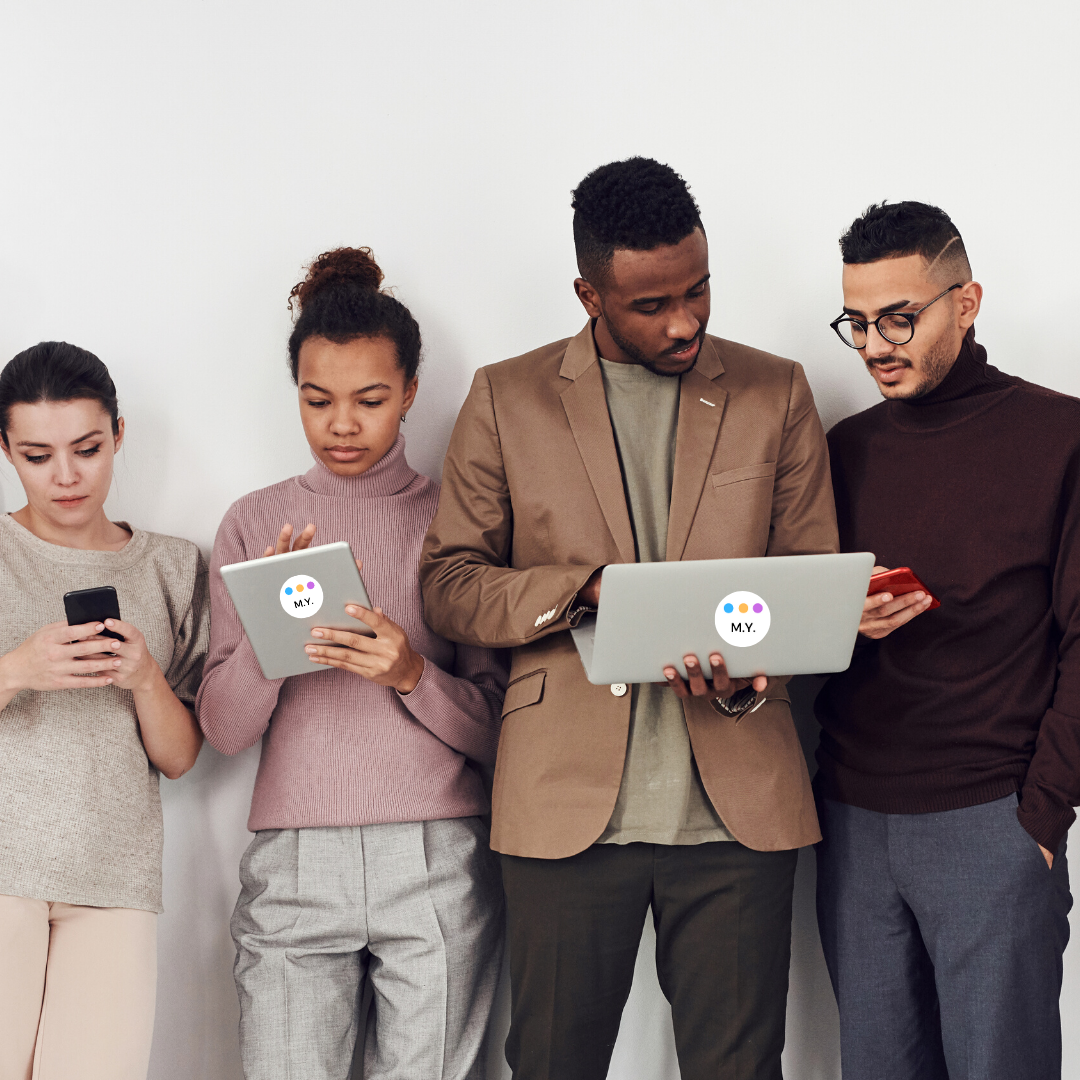 Confused with all the different social media platforms? Here is a break down of each and the reason you might use or not use them!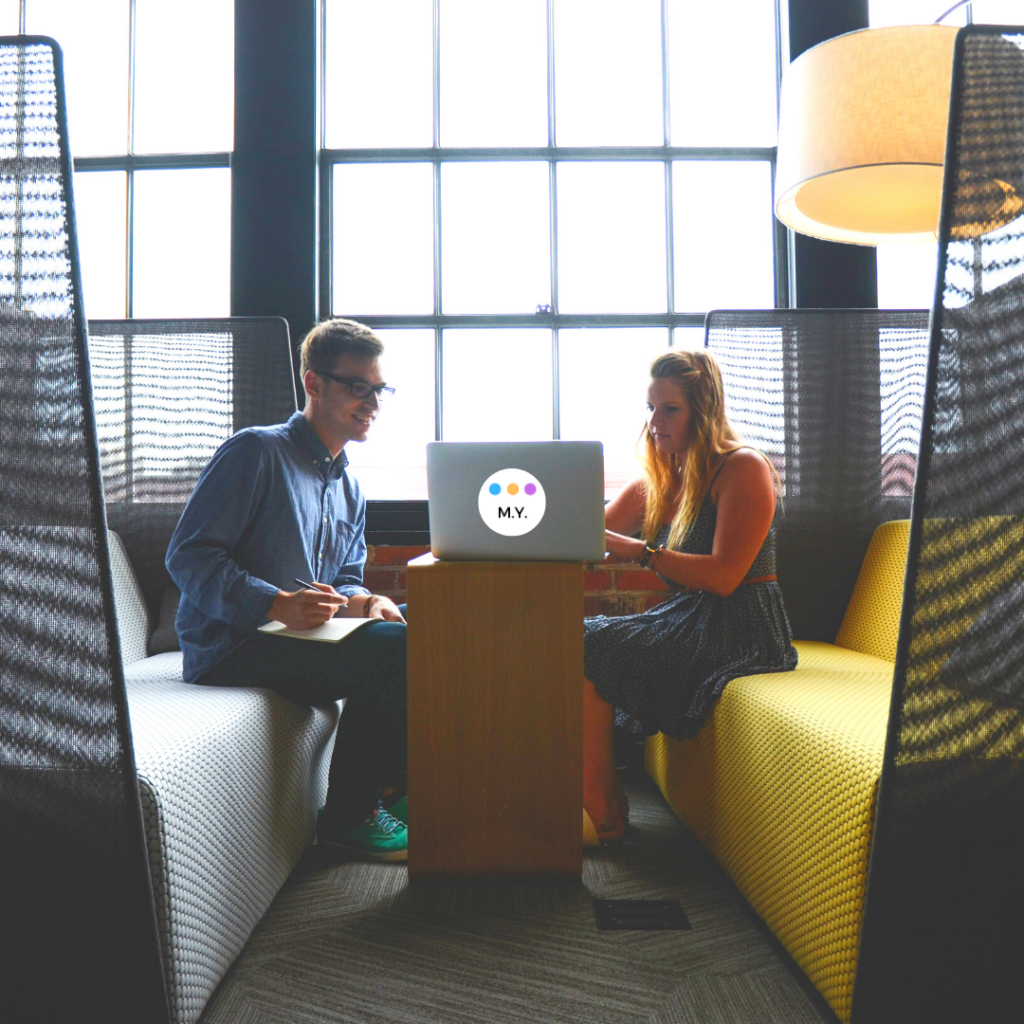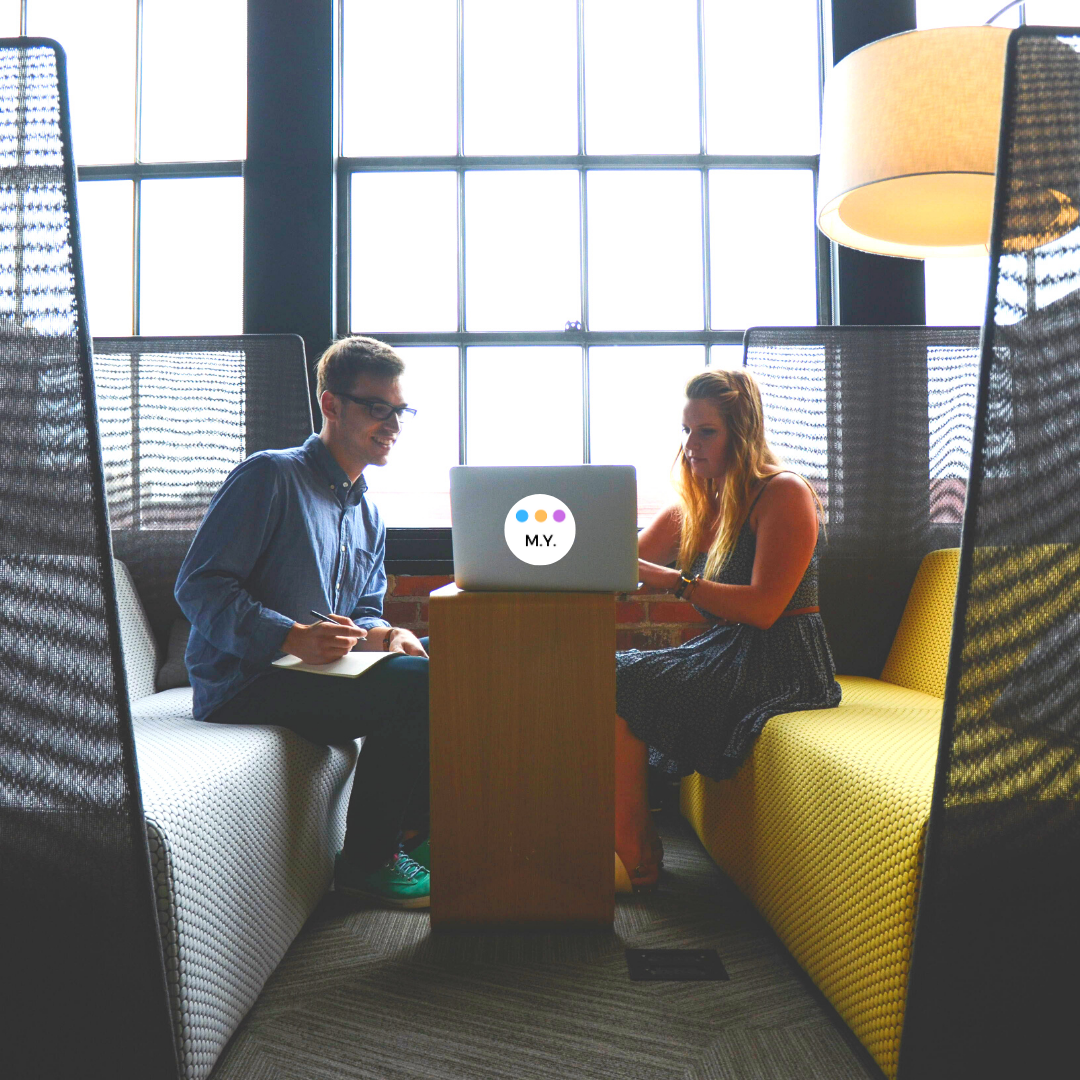 Customer Service happens immediately when you start selling and marketing your business.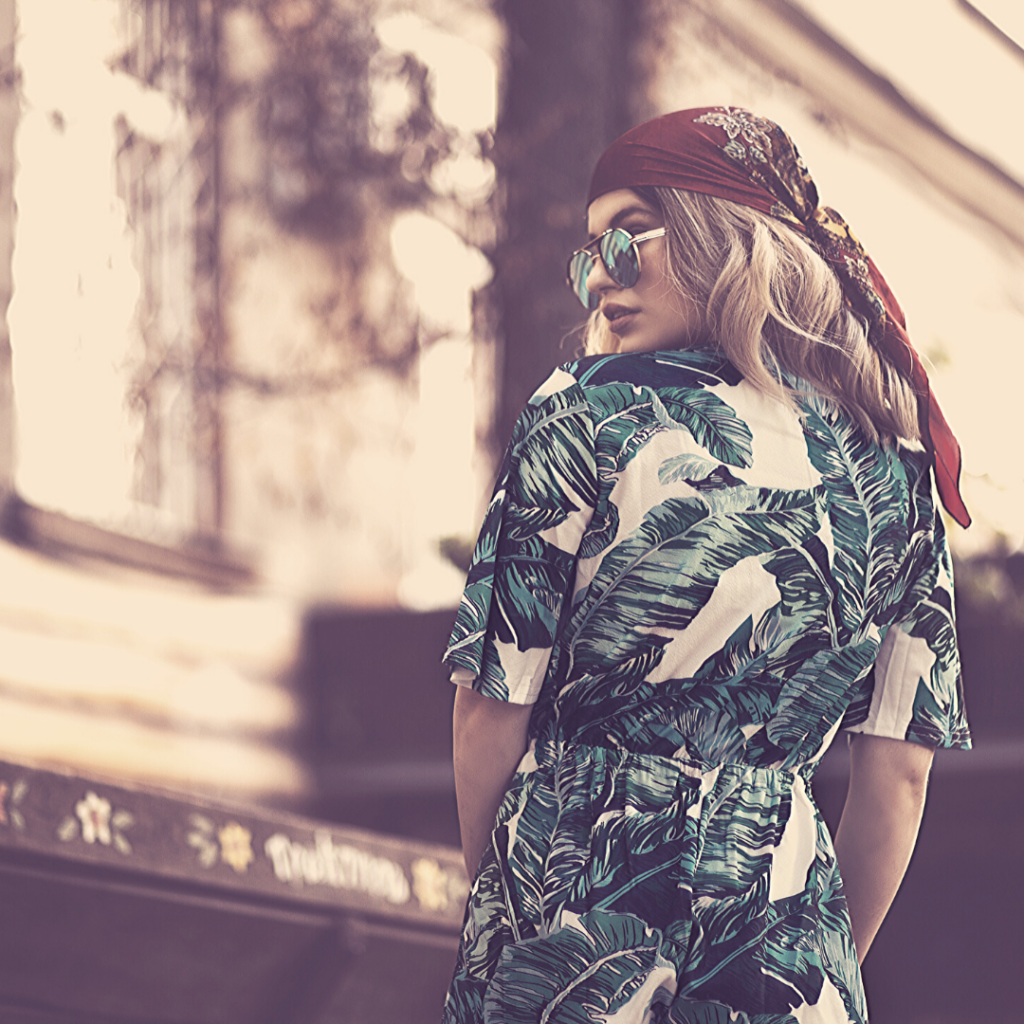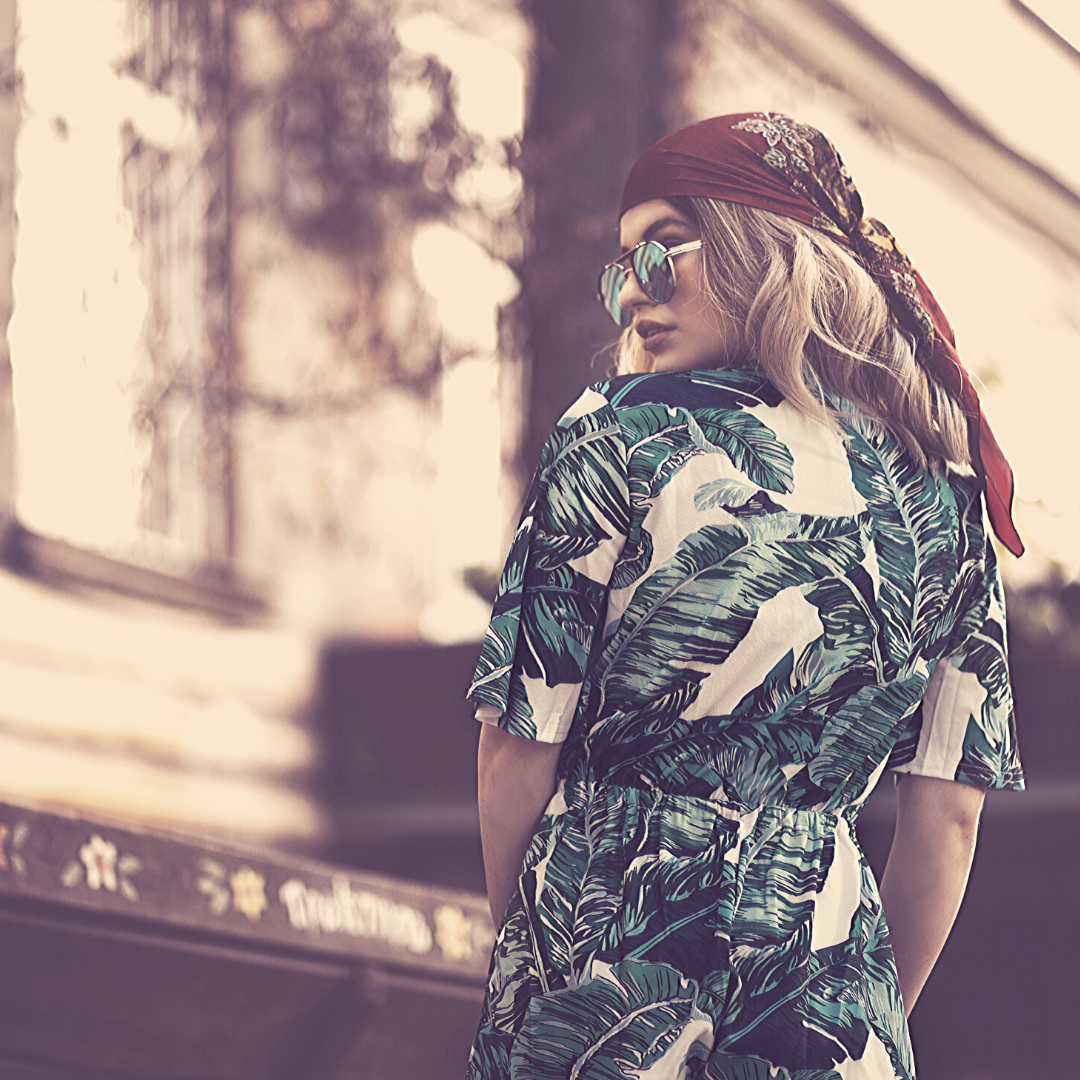 Lessons learned form Instagram in today's society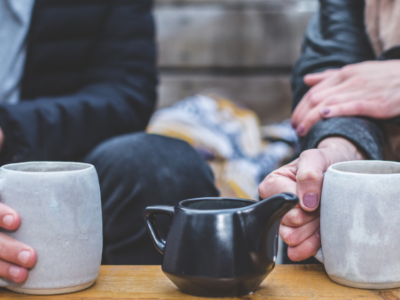 What's the difference between Online and In-Person Networking? Learn more with tips to succeed!
---
Let's connect!