Thank you for dropping by! Here are what some past marketing clients have said about Marinella Yule Marketing Consultant. Read their thoughts on my work in graphics and copy with SEO, work ethic, and communication style. If you like, be sure to check out some of my podcast interviews at the bottom of the page!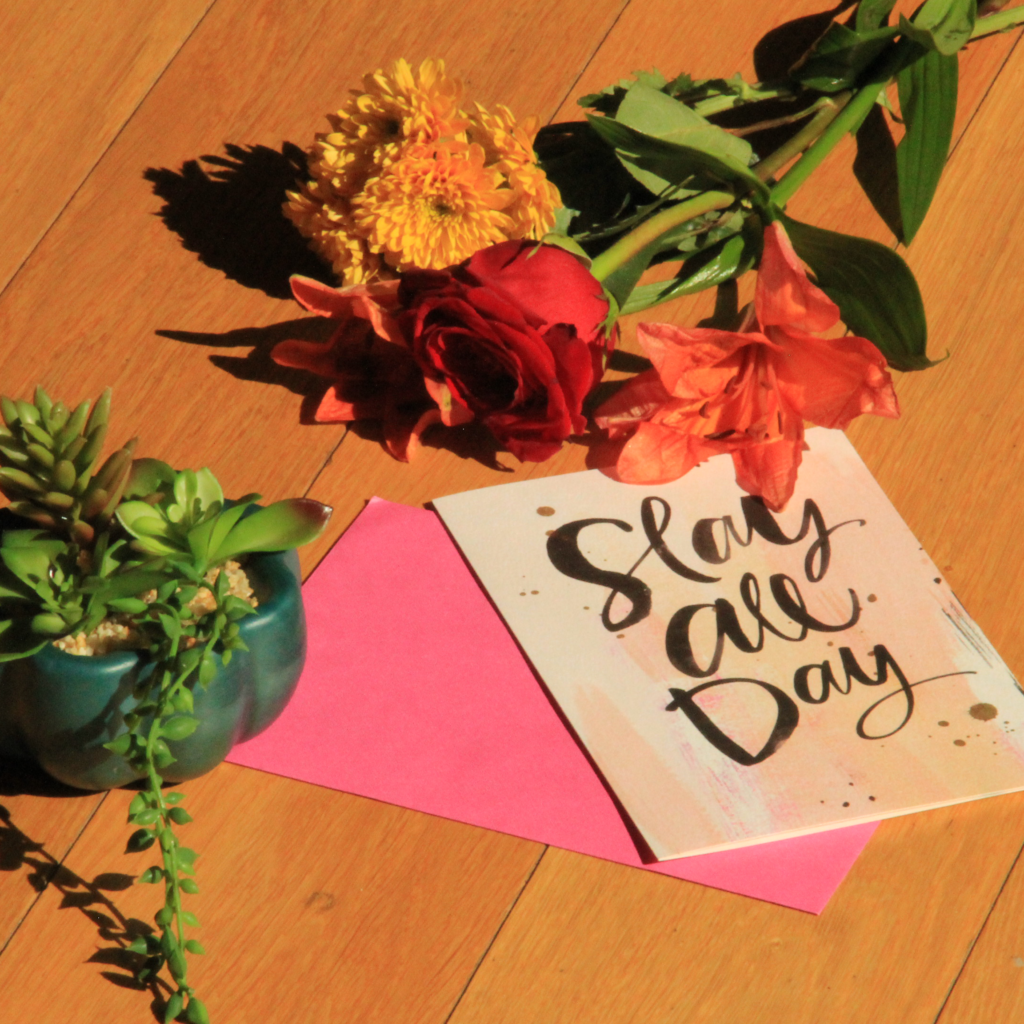 What Marketing Clients Say about Marinella
Graphics and Social Media
Many entrepreneurs are looking for graphics for social media or social media management. I happily to provide those services!
Marinella is terrific to work with. She understood my requirements and provided several graphics to meet my social media marketing needs. I appreciated her feedback and recommendations on how I could improve my social marketing strategy to gain exposure and increase sales.

CHANTAL DROUIN-CHARTERS
sharethelovebabybox.com
For a professional, great follow up, and on-time delivery of service, I highly recommend Marinella. She was a great help in designing some graphics, in different languages, for my immigration business Ad campaign. She was able to understand the concept of the business and design accordingly.

RIHAM AL BAKOUNI, RCIC
bakouni-consulting.ca
Marinella's output of completed social media projects has exceeded my expectations for the position as well as surpassed the corporate social media account's production. She was posting multiple posts and increased our followers significantly.

ALLAN WILAYTO, REGIONAL SALES DIRECTOR – GDT NORTHEAST
We were very pleased with Marinella's services for our social media campaign. She was responsive and professional in our communications and provided many creative ideas that were backed by solid knowledge of online marketing. We appreciated that she was flexible with our changing timelines, and patient with our process. We would definitely recommend her to others. Many thanks Marinella!

HPOC
---
Creativity, SEO, and Written Edits
Graphics and written copy need creativity to stand out, but I don't forget the SEO! With my experience in teaching English, I am able to make sure errors are minimized or completely avoided.
I had the best experience working with Marinella! I hired her to create some social media graphics for a new brand I was launching. She was really prepared with creative ideas and impressed me by how quick she delivered me high quality graphics! I loved what she created and I would highly recommend her for anyone who is looking for a graphic designer!

MIKAH SULLIVAN,
The Lost Abbey Brewery
Marinella helped me develop and troubleshoot a new website and also gave me excellent SEO recommendations. She was extremely professional and knowledgeable and answered all of my questions patiently. I recommend working with her. Thank you for your help Marinella!

NOA YAAKOBA-ZOHAR,
MSc student in Human Nutrition
Marinella's editing work on my project was impeccable. Despite the scientific vocabulary that comes out of her area of expertise, she knew how to help me formulate my ideas in a clear and professional manner. She exceeded my expectations and the quality of her work is exceptional. I will definitely recommend her in the future. Since English is not my first language, her input was more than helpful. Thank you so much, Marinella!

MELISSA BEAUDOIN,
PH.D Candidate
I truly appreciate working with Marinella. She has a true gift for being able to understand and communicate your company mission, vision and value. Her writing style truly captured my voice better than it's been captured before. Her style is a fun blend of insight and facts. I hope we have a chance to work together again.

Megan Sandwick, downwithspp.com
---
Marketing Strategy and Communications
Sometimes entrepreneurs need a game plan and others need an open flow of communication with the consultant and with their target market. It is my privilege to provide both!
Marinella is very intuitive in creating marketing that works. She was able to create posts for Pinterest for me, something that I have never thought to use for my business. She came up with graphics that I can easily use to promote my business. She is excited and able to come up with brilliant ideas in a very short time. I have worked with others that need constant check ins. I am busy and don't have time for that. Marinella was able to give me exactly what I wanted. She is a dream.

ANNA MILNE,
annamilne.mapleorganics.com
Marinella helped me immensely in marketing my business. She absolutely goes above and beyond! She is a great communicator, very easy to work with and works quickly to complete the job at hand. I highly recommend Marinella and will definitely continue using her to grow my business. Thank you Marinella!

JENNIFER JACOBS,
smartypantstutoring.ca
Marinella's services exceeded my expectations. She created a number of beautiful graphics for my business social media posts alongside with copies for them that are engaging and spark conversations. Marinella took time to understand what I was looking for and her delivery was very timely. I would recommend her services to anyone looking to outsource their digital marketing or even get some help and save time. Thank you Marinella for your amazing graphics!

MAGGIE PEROTIN,
BusinesswomenWithPassion4Life
---
Marketing Plans and Work Ethic
I am excited to help you build and grow your business through marketing plans and timely responses and deliveries of assets.
Amazing marketing skills, efficient, on point, on time, on target and easy to communicate. I will recommend Marinella 100% She is a team player and a professional in all she does. Ever since she took over the sanctuary page traffic increased. Thanks a million for you valuable work.

SANDRA CLINE,
Mountain High Animal Sanctuary Coordinator
Thank you so much for your help. We covered a lot of great information and created some amazing marketing ideas for my membership. Thank you so much for the marketing plan. I love the way it's designed and the detailed steps for me to take.

SHAY RAMSEE,
Events by Shay
Marinella is prompt and very professional. She was also very patient with my timeline. I recommend working with her 100%. She won't stop until you're happy with the output! Thank you, Marinella!

NINA REYNOLDS,
Pretty Neat Solutions Owner
---
Persistent, Determined, and Outside the Box
My travel experience has taught me to be persistent when making plans, determined to see the world, and live a life outside the box. I bring all this to help you with marketing and building and growing your business.
Wow, just wow! I explained my vision to Marinella to have a lounge for my affiliates where there was an abundance of social media posts and copy they could use to sell my online course Boundary Essentials for Empaths. With just that, she scanned through the course and created a beautiful set of Instagram, Facebook and Pinterest posts along with copy for every single post! Marinella was quick, creative, communicated well and created designs that were in alignment with my branding. I will absolutely be using her services again in the future and will recommend her to other busy biz owners in my industry.

BREE SUTTON,
Intuitiflow.com
Marinella has been absolutely wonderful to work with! She replied to every single one of my messages in a very timely manner, shared some great ideas on how to market my business better, provided graphics that turned out beautifully, and was very professional. I would highly recommend working with Marinella!!

KRISTY JUDD,
Lush Leaf Design
I had the pleasure of having Marinella work on my companies website. I am not a creative writer, I needed help! Marinella stepped up and ran with what I gave her and she did so quickly and the communication was beyond what I could have ever expected. She did what I asked and more. Thank you Again Marinella!

CHANTAL LEBLANC
Devanter Bookkeeping & Office Solutions Inc.
---
Awesome! Thanks so much for your help! I really appreciate your expertise, and have noticed already how [the website] has climbed up the Google ladder! My client, the owner, has been noticing too and is very pleased.

DORALIN GINTER, dginspired.com
---
Details are Important
Within everything, the saying is: "the devil is in the details." This is either in regards to SEO and keywords or with a simple note. Details are important for our relationship as well as for every project. Together, we can reach your marketing goals.
Marinella is very professional, detailed, and prompt when completing projects for me. She is always going above and beyond on her work delivery and is such an asset to have at our agency!

ANGELICA BROOKS,
The Silent Voices Project
Marinella was extremely helpful when it came to improving my SEO. She was able to explain in detail what I needed to add and/or improve. She went over meta tags, key words, backlinks and much more! I highly recommend Marinella for any SEO needs you may have.

Karly Whitaker
Hourglass Virtual Assisting
Marinella gave me some great advice on how to improve my Facebook page and drive users to my website. She followed up with me in a timely way, and answered my questions in a clear concise way– it was a pleasure dealing with her.

AVIVA ABRAHAMS,
Creative Planning Financial Group
---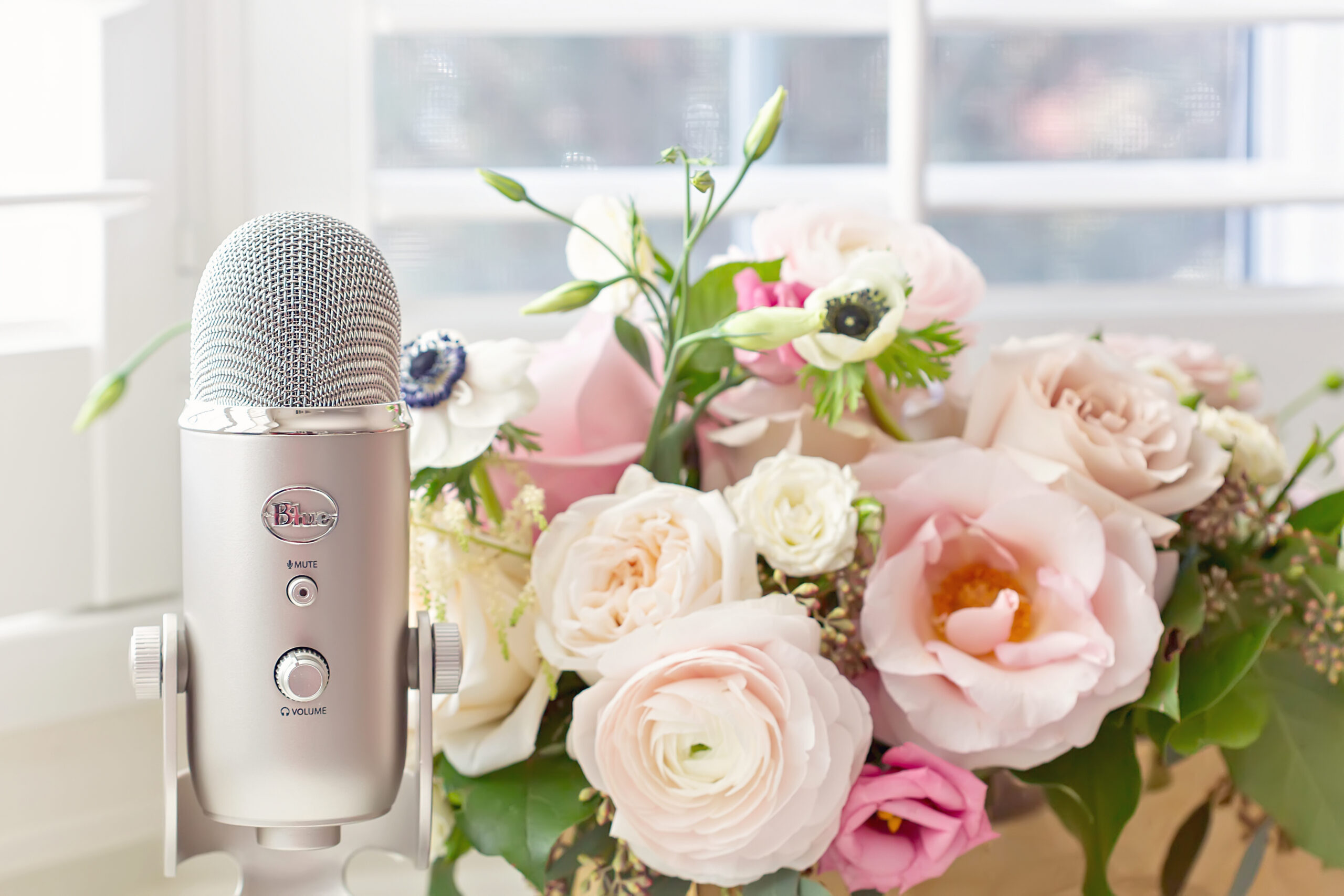 Interested in Hearing More About Marinella?
Here are some podcasts I have been on! Have a listen and let me know what you think:
Your Life Travel

We discuss living and traveling as a Digital Nomad: Spotify version and Apple version
Inspired by Her Story

We discuss living and traveling as a Digital Nomad: Spotify version and Apple version
Miss-Informed

We discuss bicycling around North America and pole dancing! Spotify version and Apple version
---
Get in touch today!