First, what is an eCourse? An eCourse is a course online. Courses can cover a variety of information from history to math to marketing. They can also be a variety of prices. Some can be hundreds of dollars and others can be free.
Build a Business eCourse covers all the items you need to get started creating your business online. From my own online business journey and talking with my own clients who are starting out, I realized there was a need for budget friendly or do-it-yourself course out there for new online entrepreneurs.
Many of the eCourses out there are very specialized in certain information such as one course just on social media marketing. One course just on social media content creation. One course on coding.
It can be tiring for entrepreneurs to keep buying different courses from different sources. Wouldn't it be better to buy from one shop?
Here are some ways that Build a Business eCourse is different and will help you succeed.
Talks about Pricing
A lot of business eCourses really focus on marketing and design. Many don't talk about how to price yourself, how to invoice, and all the other information on numbers. Build a Business jumps into these details and goes over different ways in order for you to pick the best way for you!
Talks about Networking
Surprisingly, networking has been one of my top questions from clients and other business professionals.
This question comes up a lot either in how to start a conversation or how to network during COVID or online times.
Build a Business offers a chapter focused on these questions! A big part of starting a business is networking and building a professional network. You can start this at any time, even before you have your website up!
Talks about some Coding
Build a Business is not a coding eCourse. If you are looking for a straight up coding course, this isn't it. However, Build a Business does cover basic coding information and vocabulary. When building or maintaining your website you might find yourself needing some basic coding. This chapter covers basic coding vocabulary and how to read the code.
Talks about SEO
As a new online entrepreneur, it is never to early to start learning and implementing SEO, search engine optimization. Even starting your website, you need to think about SEO because going back and updating it can be a hassle.
This chapter dives into SEO vocabulary and where you can start implementing and free tools you can use to make your online presence stand out.
Discover How the Pieces Fit Together
Build a Business offers multiple chapters under one course. This means you will be able to see how each ties together.
The full package gives you a significant discount on each chapter than if you were to buy each one separate from other course providers.
Plus, you get to keep the information for a lifetime! Oh, yeah, and one hour consultation with me, Marinella!
Each chapter has written and video material for learners of all types
Build a Business provides materials for all types of learners. Are you more of a reader? We have worksheets. Are you more of a listener or like watching how it is done? We have videos!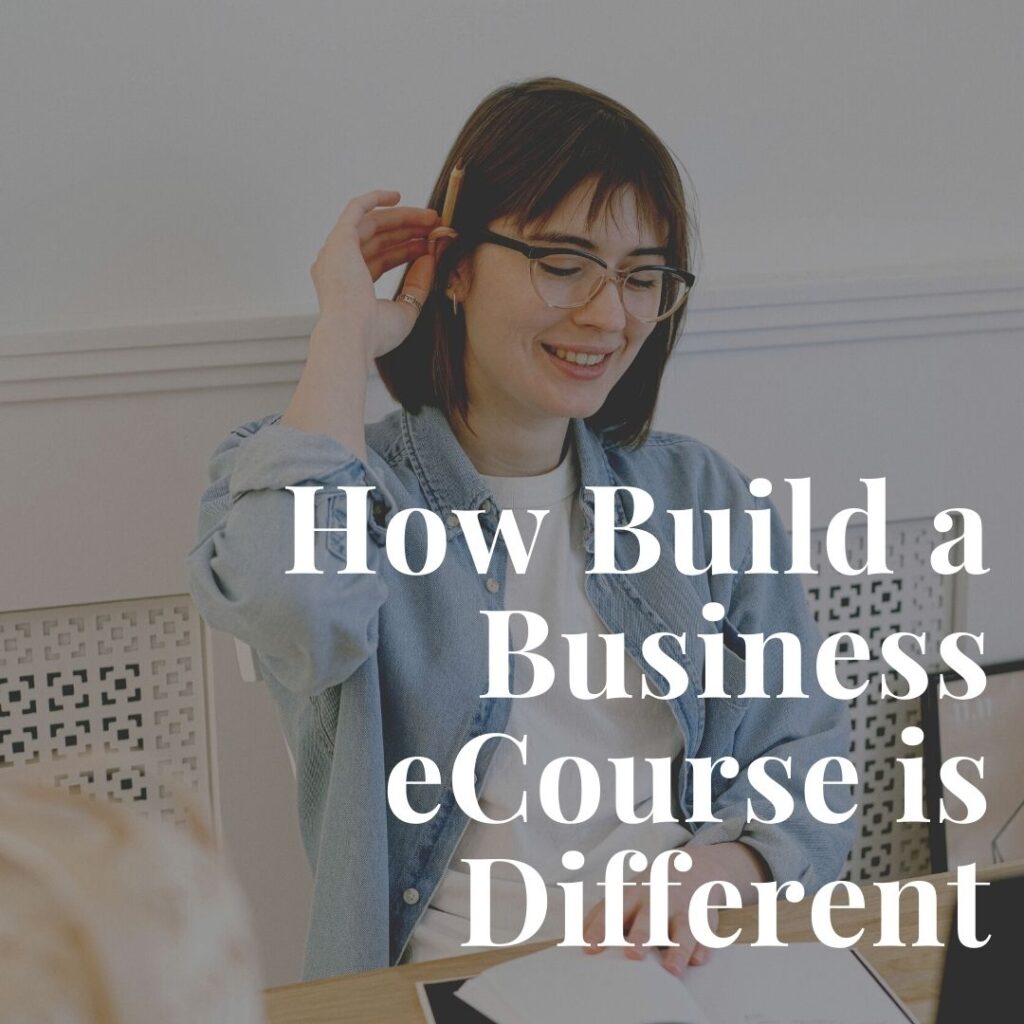 Interested in learning more about Build a Business eCourse? Check out more information on this page. If you have follow up questions, be sure to email Marinella at myopenpassport@gmail.com!
Sign up for the newsletter for business tips and deals!