Design can mean so many things! And, we got it all! From posters to print for events or content to be published online to the whole branding work-up, let's chat today!
Print and Traditional Media
From content for in person conferences or physical products.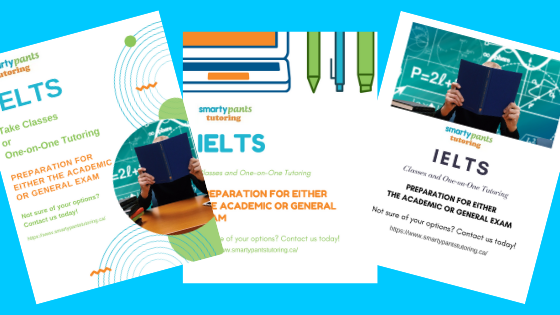 Digital and Social Media
From graphics to social media to email marketing.
Social Media
Email Designs and Copy
Email Designs and Copy example
Marketing Plans
Each marketing plan has the breakdown of what the project or mission is, target market, steps to take, and timeline among other items.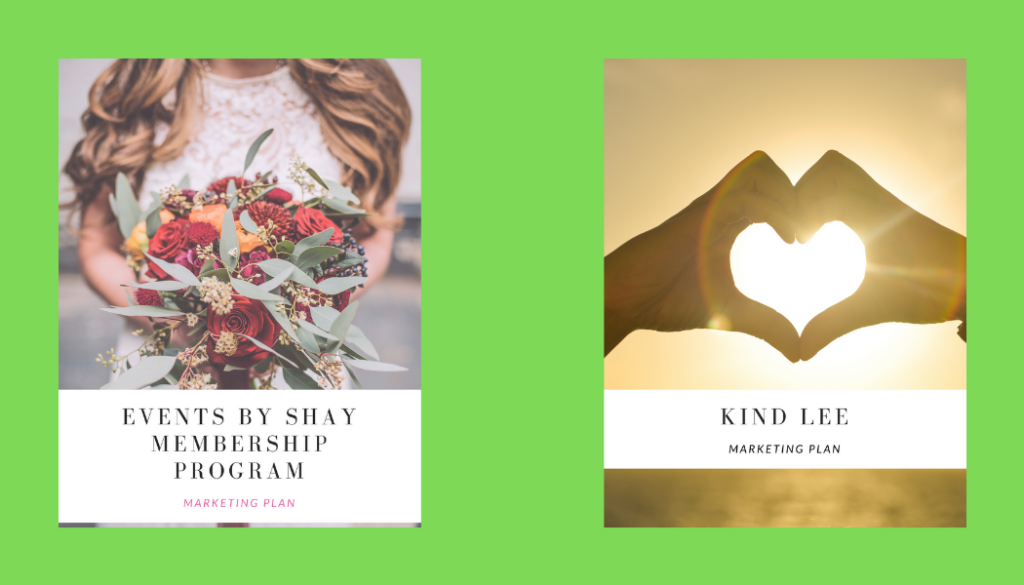 Website Design
Can include setting it up via the back end as well as production of a website design wire frame for a professional developer to work off of. Can be through Wix or WordPress. See some live examples here: Website Creation!
Personal Chapter: Website Copy and Set Up
Seneca Sense / WeSense: Branding Update on Website and App
Minna Nikula: Branding & Website Design
Lisa Hardess: Building the Member Portal and Customer Funnel