Build a Business eCourse is NOW AVAILABLE! What is it? Build a Business eCourse is your comprehensive e-Course that covers all the steps in building a business online from branding to SEO to setting up your website and more!
Now that COVID has halted in person businesses and forced many to stay at home, you might be thinking now is the time to start your own business either as a full time job or as a side gig.
Either way, don't jump in without knowing the different parts of making a successful business!
You might be asking yourself why you need this particular eCourse. There are so many out there. Why this one?
Here are some reasons why you need Build a Business eCourse.
Saves Hundreds of Dollars
If you are hiring someone to help you set up your business online by either doing everything or just creating a website, this could cost hundreds even thousands of dollars. AND, it could even cost you much of your time coordinating with the person and discussing the different steps of the process.
Some other e-courses cost hundreds of dollars for one piece of information that is covered in Build a Business. Or, sometimes a course holds way more information than what you need and you end up paying for things that are not needed for you.
Build a Business ecourse is a budget friendly ecourse that goes through all the steps of setting up your business online from branding to SEO to setting up your website and more! You also get to pick and choose which chapters you want to purchase or you can purchase the whole course.
Get Inside Knowledge
Build a Business ecourse was created with the expertise of a marketing professional. Marinella Yule graduated from university with a marketing degree and proceeded to work in marketing in a variety of places including the US, Europe, and Canada.
Know the Info Beforehand
If or when you do decide to hire external help, don't go into the deal blind. Having a basic understanding of branding, SEO, marketing in general, etc will help you discuss with the person you might hire about the project. You will be able to better convey what you are looking for or ask better questions to make sure this individual is who you want to hire!
Save Time Researching Tools
As the saying goes, "time is money." Finding the proper tools to help you start your business and or working in your business can be a hassle. We have done the research for you and give you videos on how to work the different programs so you don't have to try them to see if they would be a good fit for you.
On top of researching the different programs, we make sure to tell you the ones that also offer a free account! Perfect for budget friendly entrepreneurs.
Save Time Learning the Tools
Just like the above point, we provide videos in this ecourse that gives you a brief introduction to the different programs on how to start working directly. we also provide tips and tricks to make working in the program easier and more efficient.
One-on-one workings with Marinella
The bonus! If you decide to purchase the whole course, you will receive a one hour one-on-one meeting with Marinella on marketing, if you wish! And discounts on any additional meetings.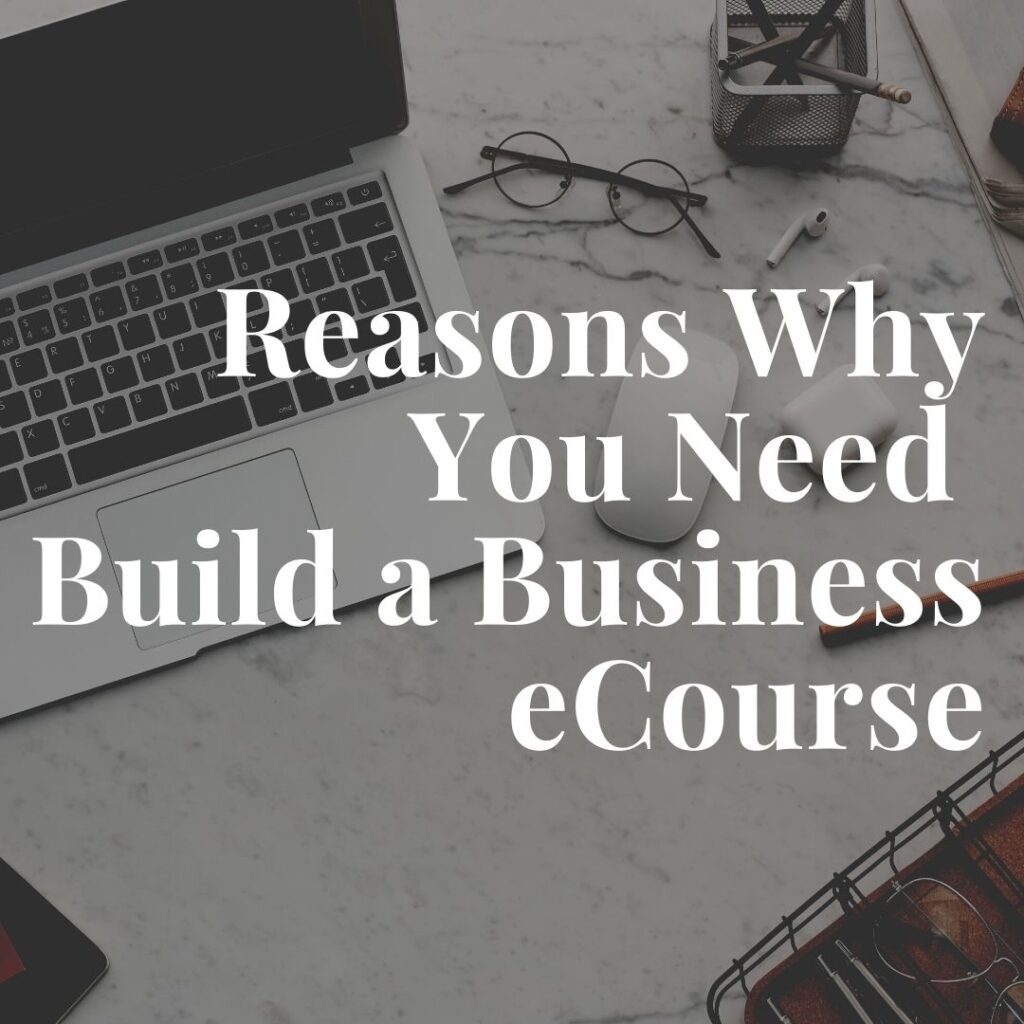 Interested in learning more about Build a Business e-course? Check out more information on this page. If you have follow up questions, be sure to email Marinella at myopenpassport@gmail.com! Sign up for our newsletter for more tips and special deals!